Battle Your Way to Victory!
Anito Legends is a multi-platform strategic auto-battler. Assemble a team of Anitos, customize their equipment, go on adventures, and battle with other players!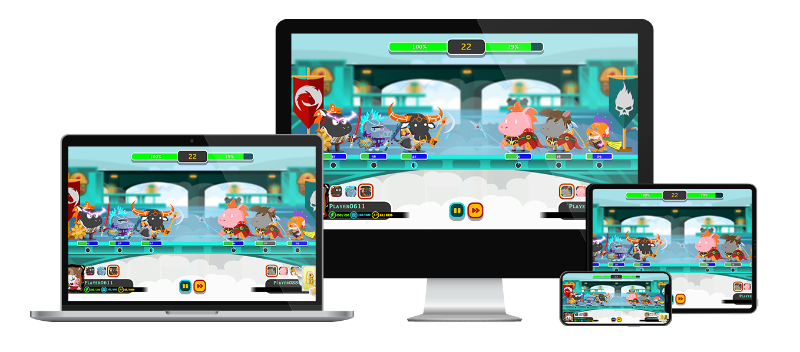 Download Anito Legends
Download the game client for your platform of choice and install it to your device. Your progress will be synced, so you can install the game to a different device later on and continue playing wherever you left off!