Welcome to Anito Legends!
Assemble!
Build a team of Anitos and customize their equipment for any kind of situation.
Nurture!
Feed and train your collection of Anitos to improve their fighting capabilities.
Battle!
Test the might of your team in head-to-head combat with other players.
Earn!
Build your Anitos into Legends and win PvP battles to earn $GINTO tokens.
Watch the combat trailer
Watch the Anito variety trailer
Battle your way to victory!
Anito Legends is a multi-platform strategic auto-battler wherein you are tasked to assemble a team of Anitos, customize their equipment and go on an adventure or battle with other players.
Play and earn
In Anito Legends, you can play to earn tokens. Anito tokens can be used to purchase items from the Anito Legends Marketplace.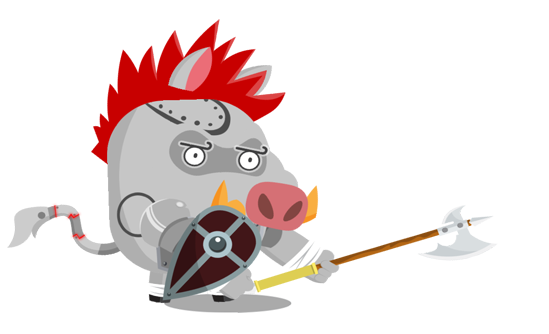 Gameplay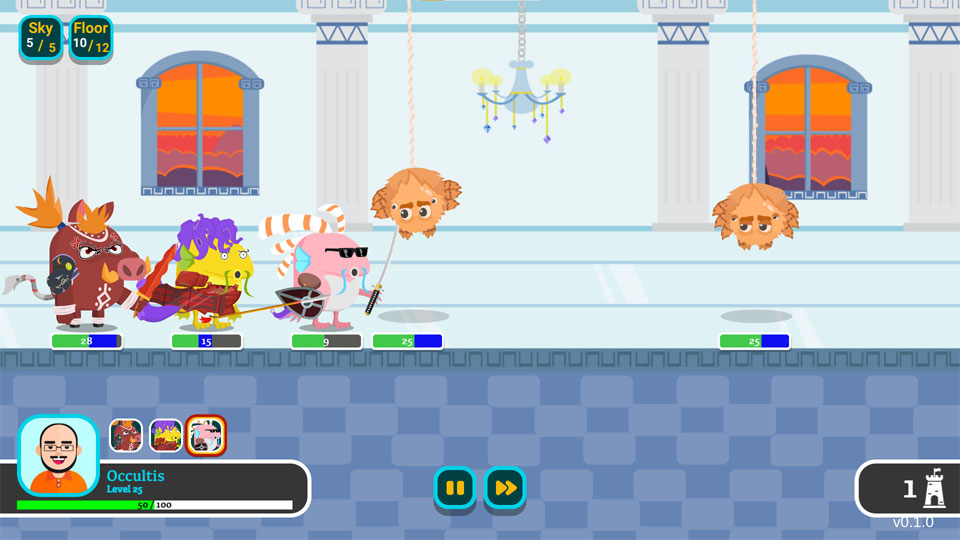 Anito Legends will automatically play a battle
Anitos with highest ATK always opens the battle round
Anitos have two bars -- green for life and blue for armor rating
Anitos can equip weapons, armor and other items to increase their stats
Mix and match Anitos to create a formidable team!
Tower Mode (Single Player)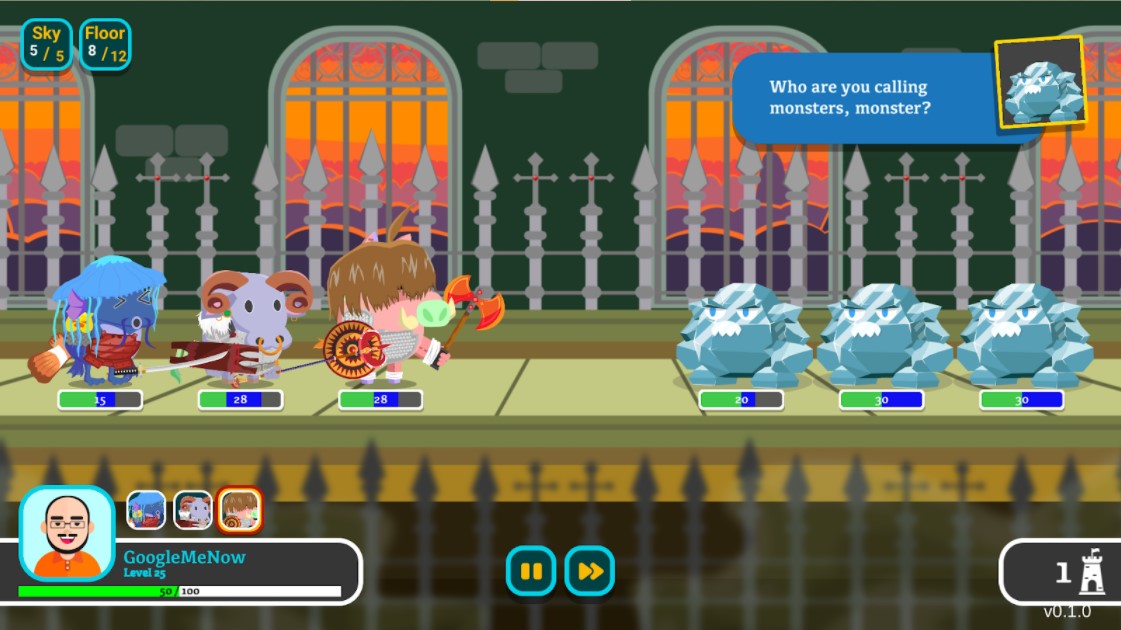 The core single player PvE experience where your party of 3 anitos fight enemies and ascend The Tower
Face the boss at the very top of The Tower to earn rewards
Beating Tower Boss rewards the player with $GINTO tokens
Arena Mode (Multiplayer)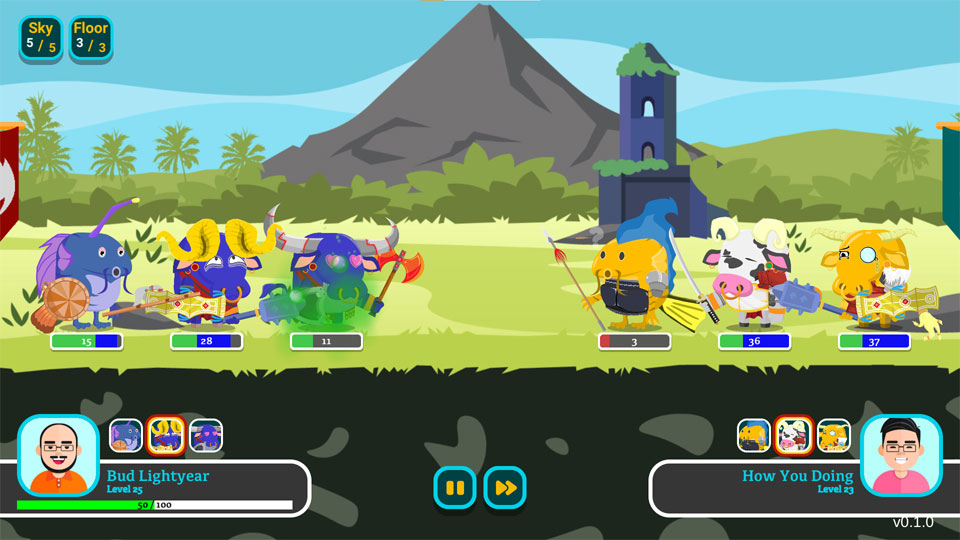 The core competitive PVP experience of Anito Legends
Matches are decided based on player skill level
Earn $GINTO tokens by winning matches
Anito Care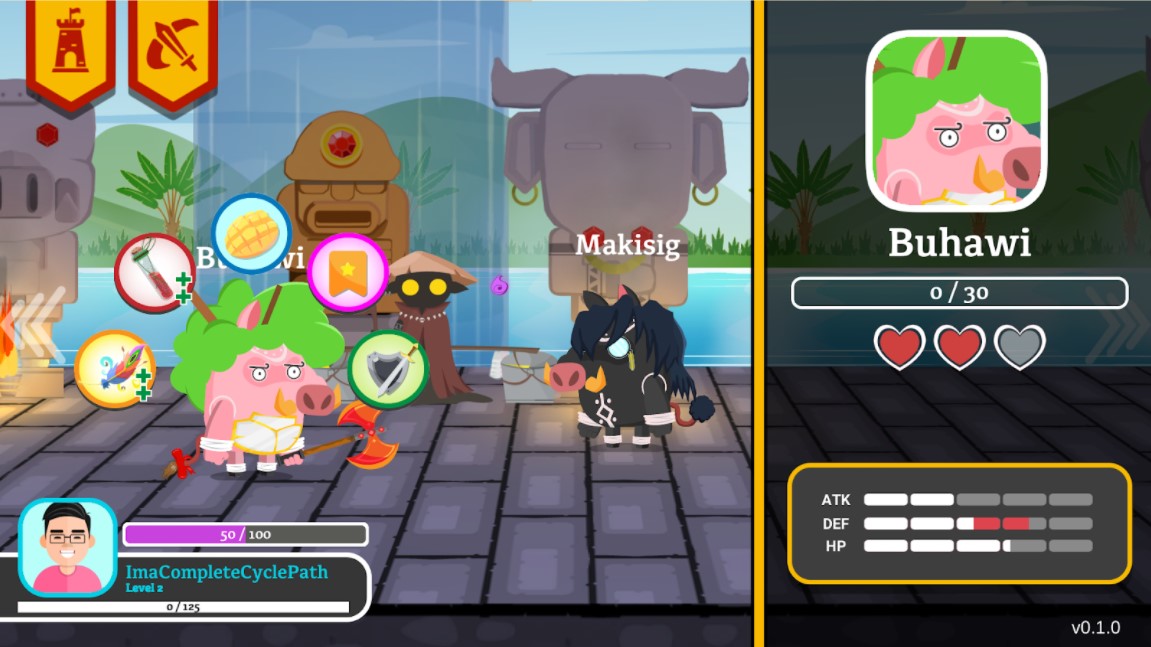 Heal or revive fallen Anitos and feed them with their favorite food for bonuses
Send Anitos off to quests to earn more in-game rewards
Earn hearts to boost your Anito's stats
Level up Anito friendship to boost in-game rewards
Roadmap
Q1 2022
Early Access (Web)
Early Access (Mobile)
Q2 2022
Web and Mobile versions
Anito Care
PvE
Q3 2022
July

PVP and beta tournament

August

NFT Sale
TGE
Early Access Launch
Q4 2022
New Classes
Additional PvP/PvE content
NFT Weapons
Betting System
Q1 2023
Automated Scholarship System
Game Flow
Tokenomics
The Team
Game Development
James
Chua
Chief Executive Officer
Erick
Garayblas
Chief Operating Officer
Jayvee
Fernandez
Chief Marketing Officer
Jed
Cruz
Chief Creative Officer
James
Honda Jr.
Lead Artist
Justin
Cordova
Lead Developer
Mae
CaÑa
Web and Blockchain Developer
Sam
Khalil
Game Developer
Luie
Magbanua
Community and PR Head
Eliezer
Rabadon
Blockchain Advisor and Developer
Christian Niel
Angel
Cyber Security Advisor
Advisors
Paul
Gadi
CTO, OP Games
Co-founder, Arcadians.io
Eric
Su
Founder, Exnetwork Capital