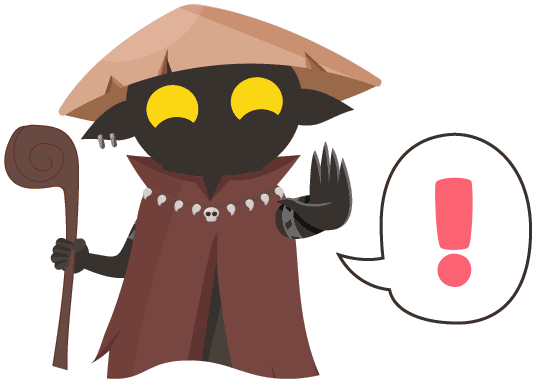 Wait!
The Metamask gas calculator has been running into issues. We recommend setting the following values in Metamask: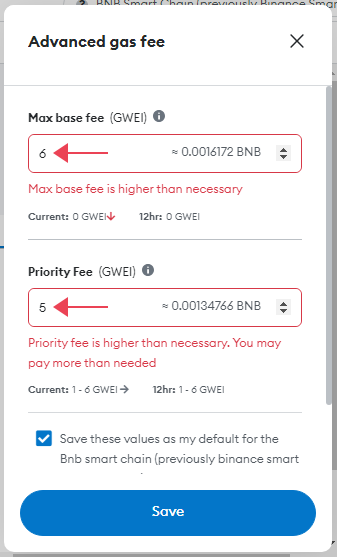 How do I do this?
Every time you buy a gacha box, please take the time to set these values on Metamask.
If you're not sure how to do this, please follow
this step-by-step guide
.